So as some of you know in the years between my first time in 'THE' (2007-08) and now I've overcome depression and lost a ton of weight. I currently weigh in at 215 down from a max of 335~ (I avoided scales like the plague back then). 120 pounds is not a small amount to lose and I wish I hadn't been so stoned/drunk/depressed so I could appreciate the journey a bit more. I've repressed a lot of memories from the old days.
This is me in late 2009/early 2010(?) when I was in Corruption (weight: 330+)
This is me at Zion National Park on my road trip a few months ago: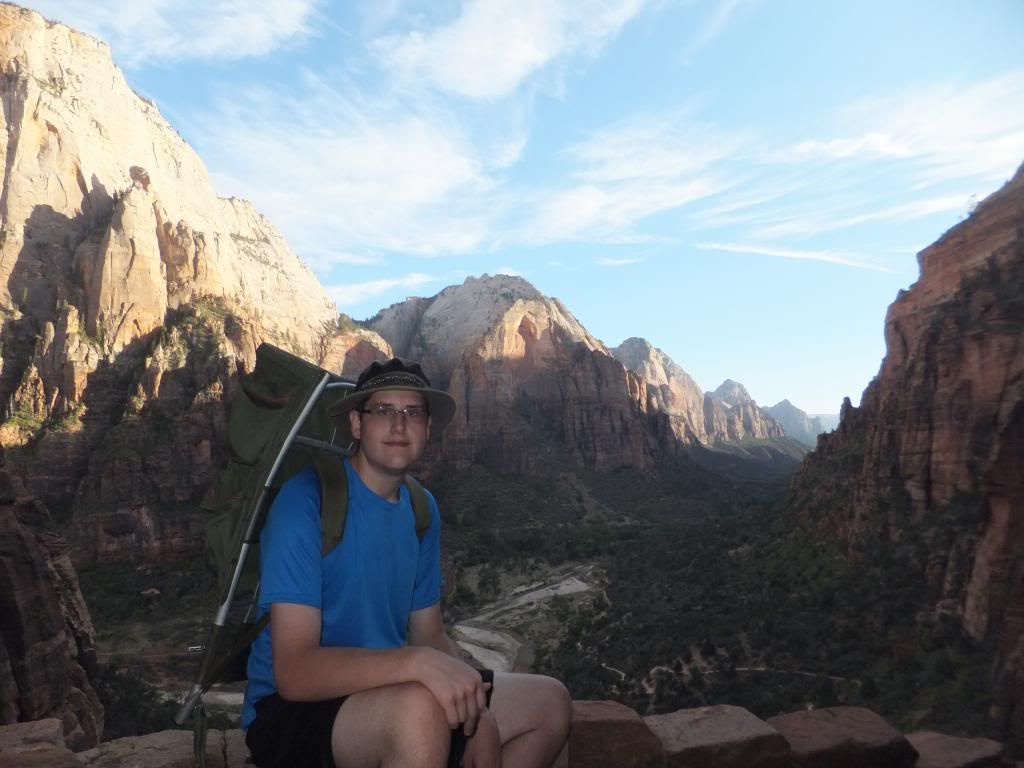 (You can see what gut I have left here, more work to be done!)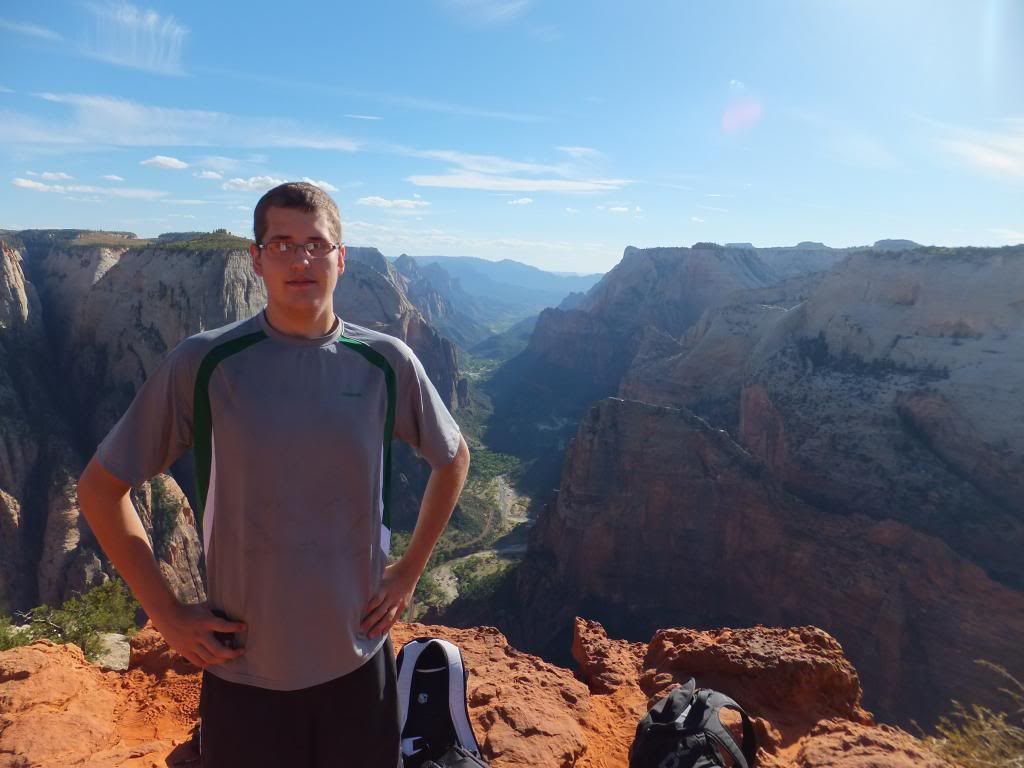 This is me at Grand Canyon National Park, on a ~20 mile rim to river and back hike. 10 miles uphill after going that distance downhill is quite strenuous!
I have more pictures if anyone really cares to see, but I thought I'd share with you all my progress so far since some of you have been bugging me about it.